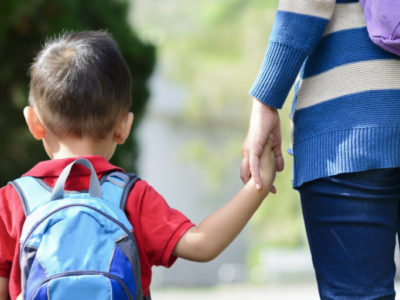 Drop-in Care
Once your child is registered and enrolled you may drop off your child at any time, day or night, just call us before 10:00 a.m. to tell us when you will be coming in. We understand that everyone has a different needs and schedules. Let us know how we can better accommodate you.  Drop-in fees include 12 hours of care for any 1-3 days of the week.
0 – 17 months: $45/day
18 months – 12 years: $40/day


Full-time Care
ANY FIVE DAYS OF THE WEEK~ YOU CHOOSE! The days may vary week to week depending on YOUR schedule.  You do not need to tell us, just know we are there for you as you need.  If you need more than 5 days then you are more than welcome to purchase the additional 6th day at the drop in rate above.
Enrollment Fee: $25.00 per family, NOT per child
Weekly fees based on child's age: (Any five days Monday-Saturday for 12 hours of care)
0 – 17 months: $225/week
18 months – 2 years: $210/week
3-5 years: $185/week
6-12 years: $180/week (full-time), $150/week (part-time)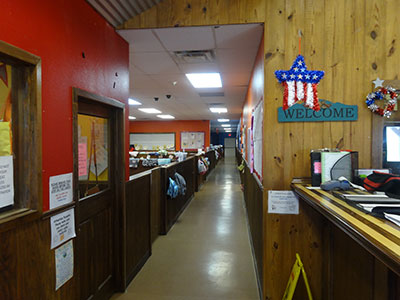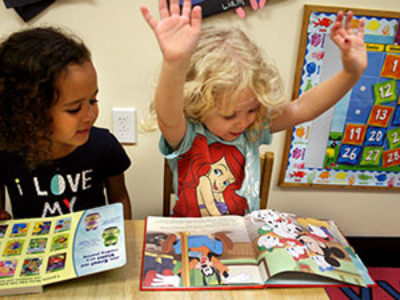 Pre-Kindergarten School
Tuition includes five days of care, up to 12 straight hours per day. 
Academic Fee: $185/week
*Please note Pre-K children must turn four years of age by September.
Part-time Afterschool Program
Part-Time fees: $150/week.
This fee is good only Monday – Friday (NO Weekends). This is only available to school age children attending public or private school. Part-Time Care includes children you drop off at the center or children picked up from his or her school by one of our vans.  You are welcome to attend on the weekends for the drop-in rate.
Call us to see if we can pick up from your child's school. During holidays or summer breaks, you are able to enroll your child full time at the Full-time Care rates. We extend the first opportunity to our part-time students.
We currently have availability at the following Elementary Schools:  Please call Red Barn for availability.